"Bar Soaps, Lotions & More"
Also Check Out Our Essential Oils! Essential Oils Bath & Body Veg Soaps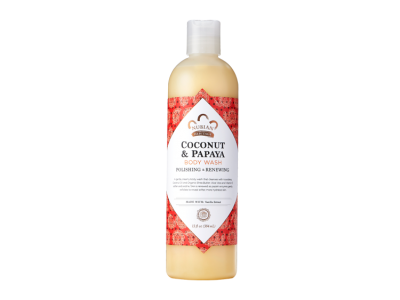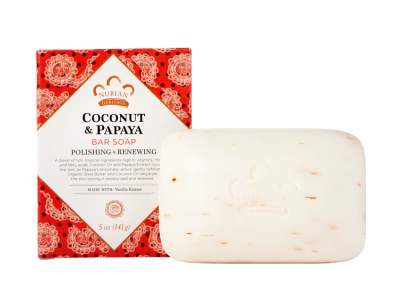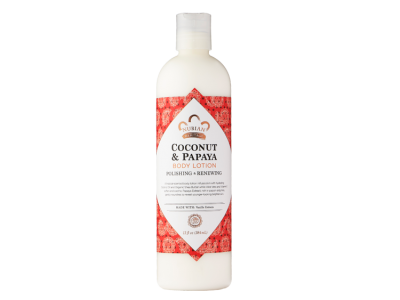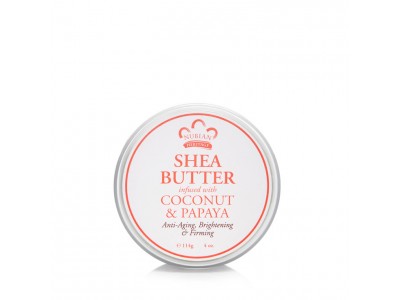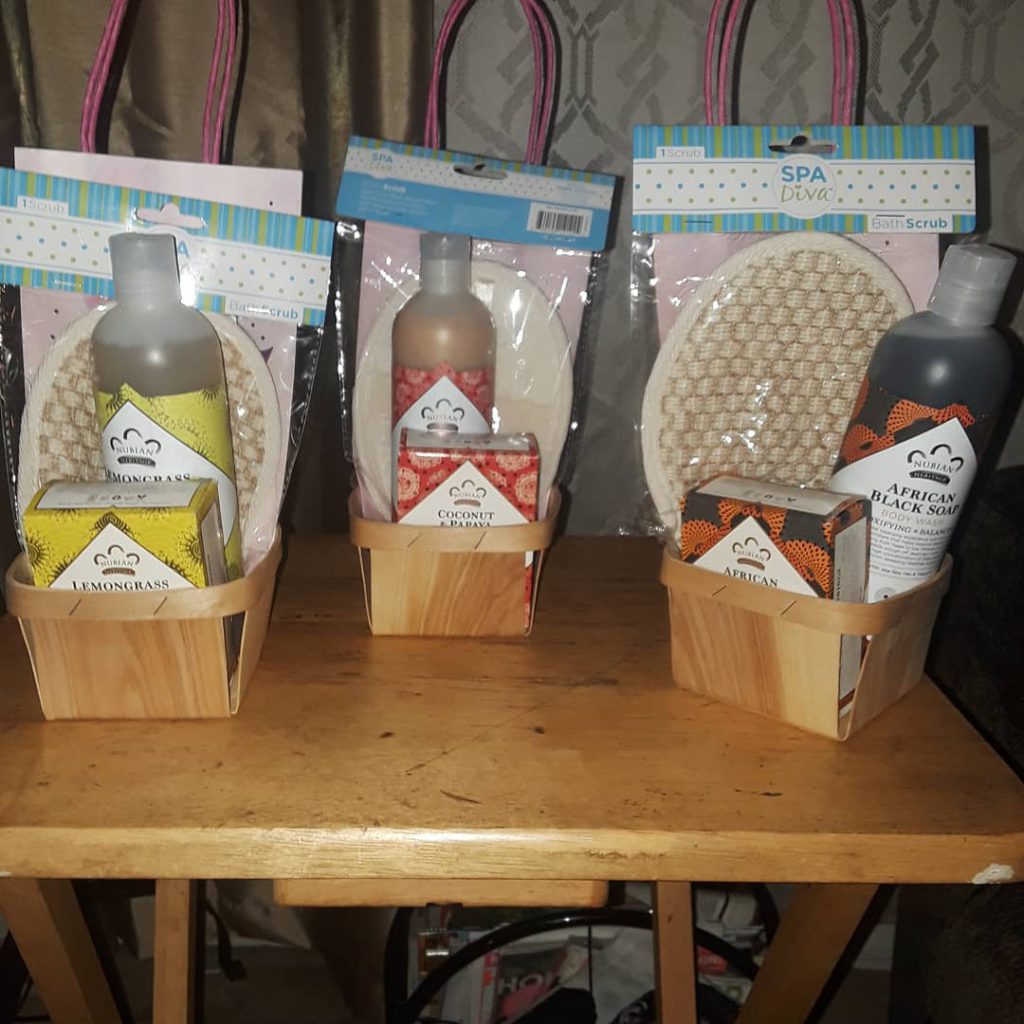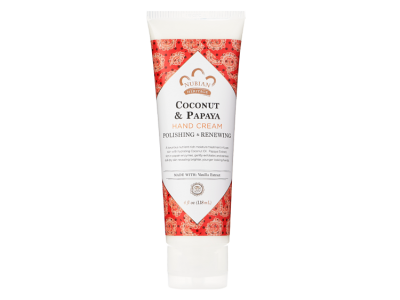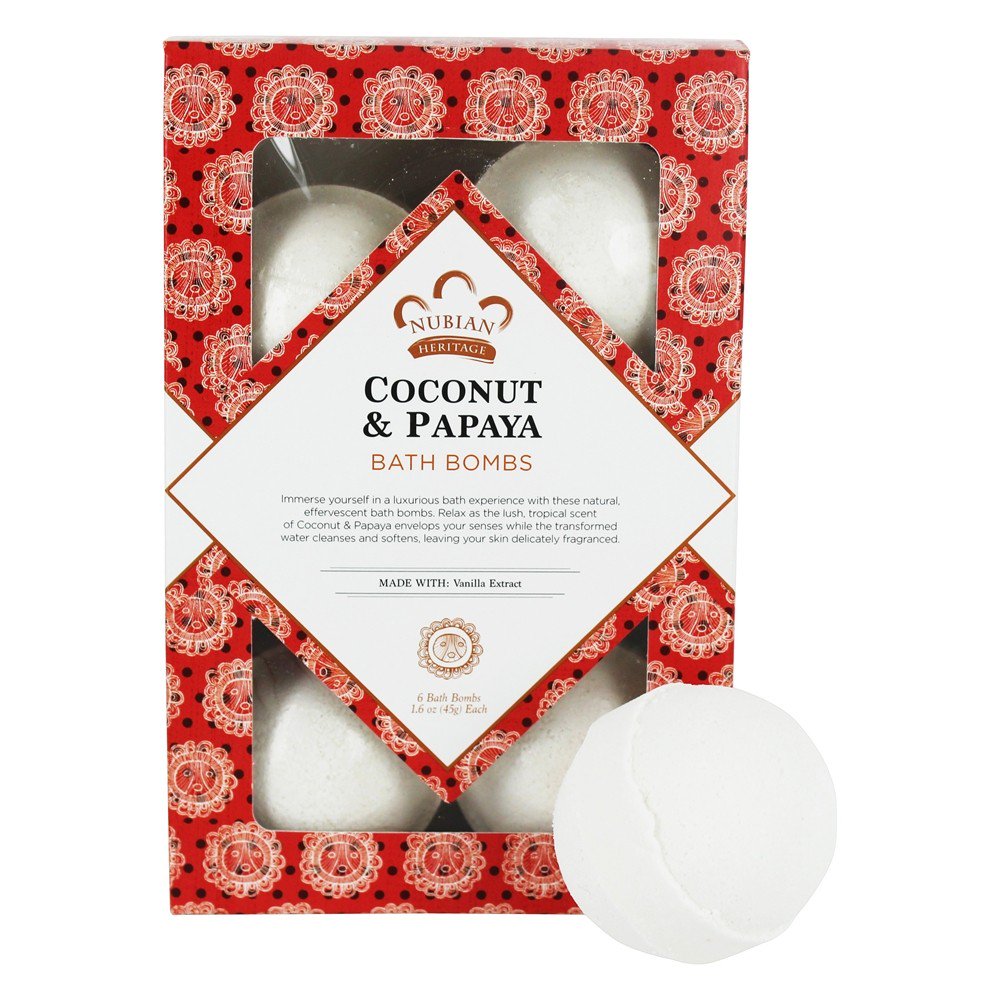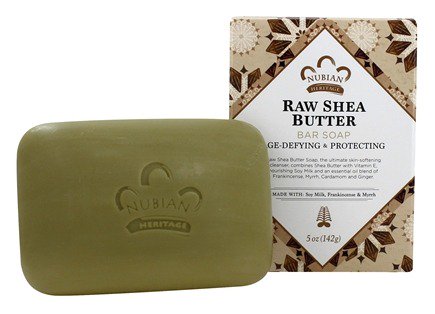 Also Check Out Our Essential Oils! Essential Oils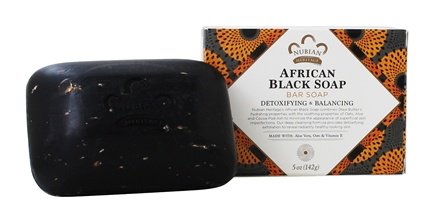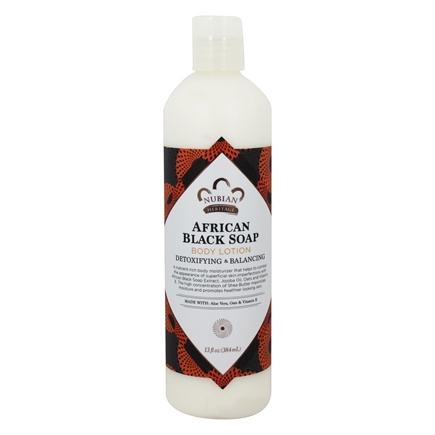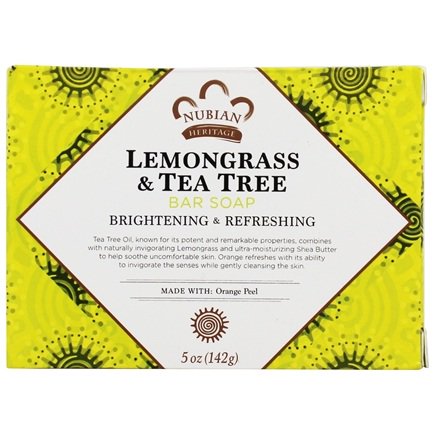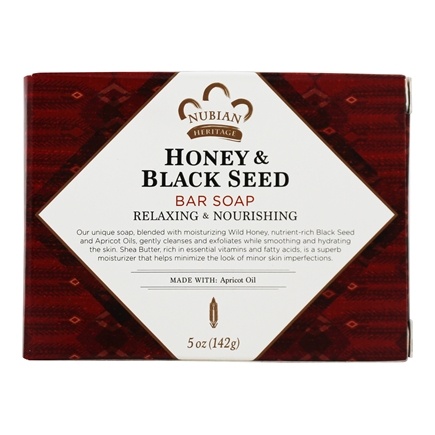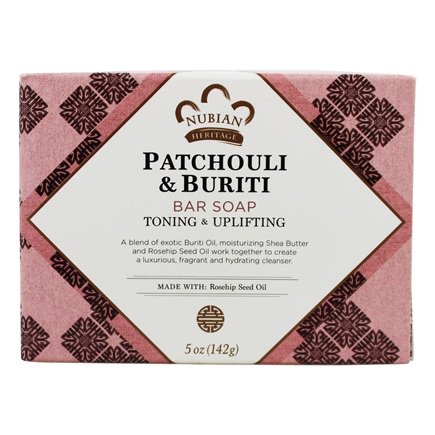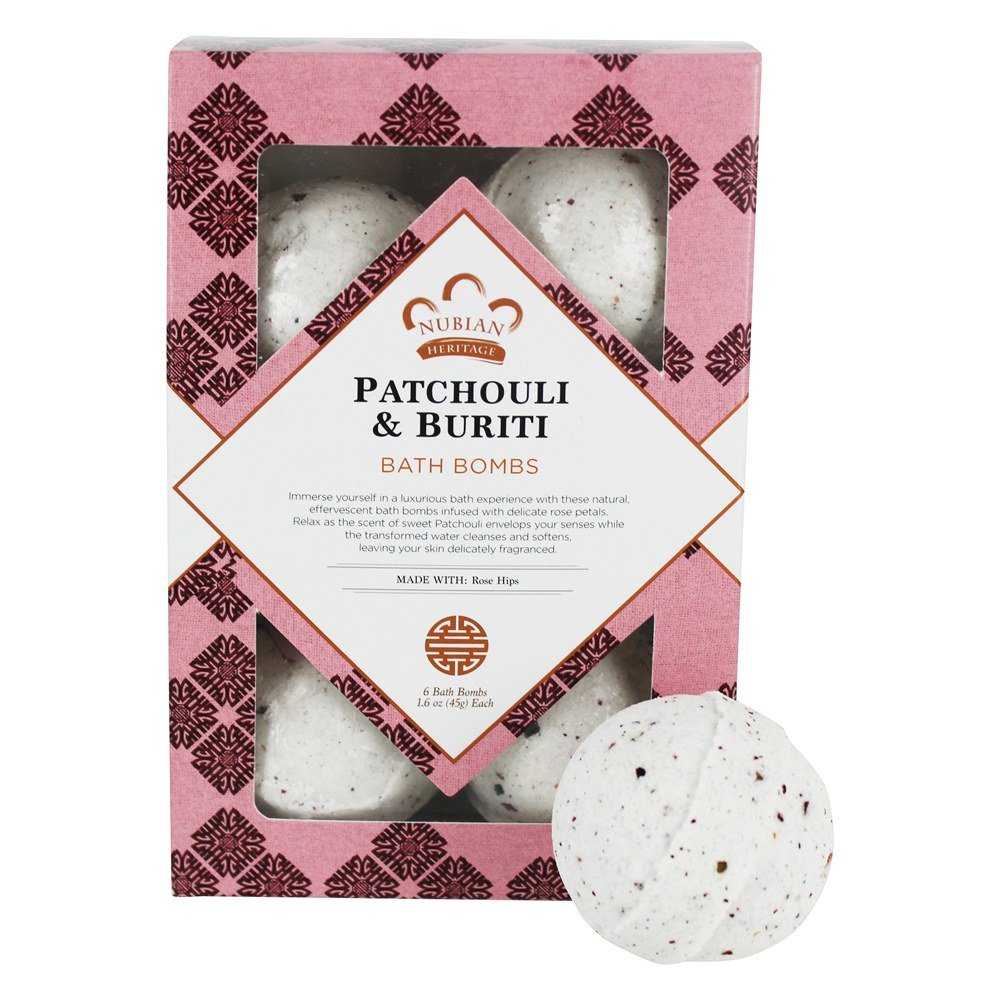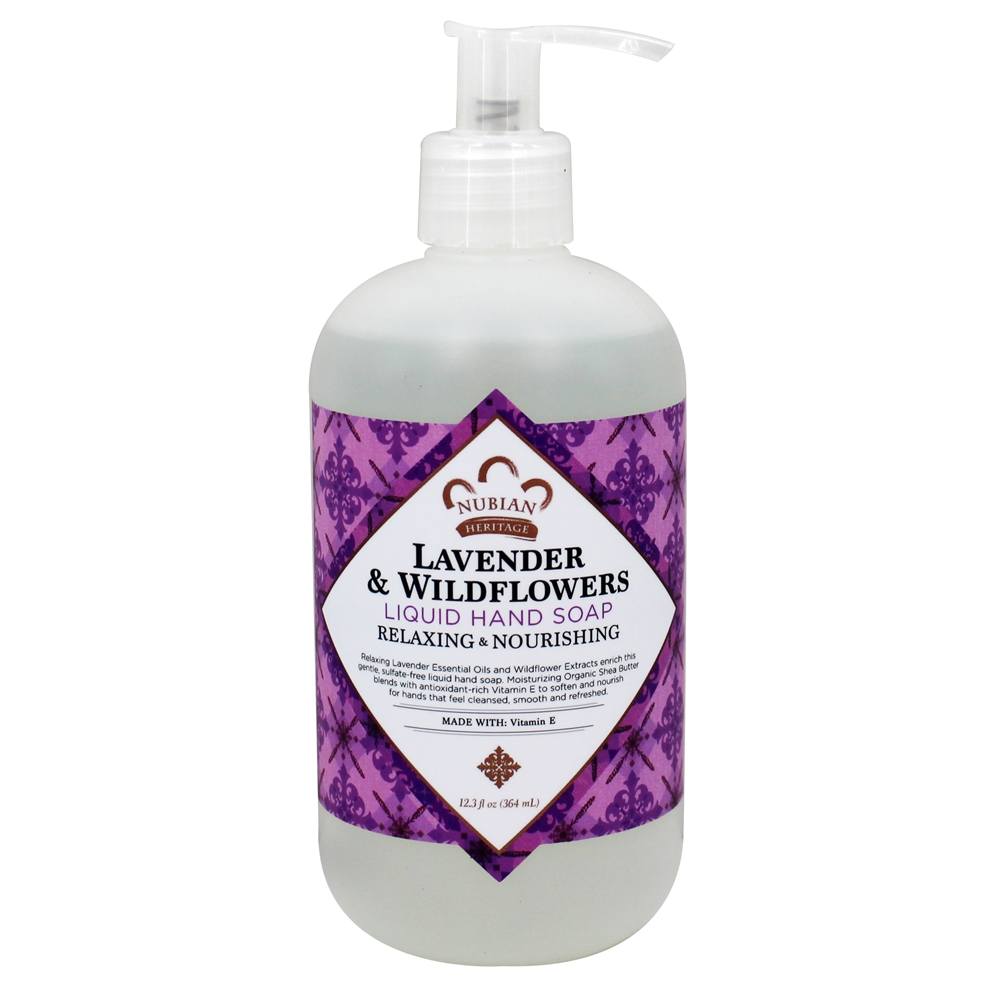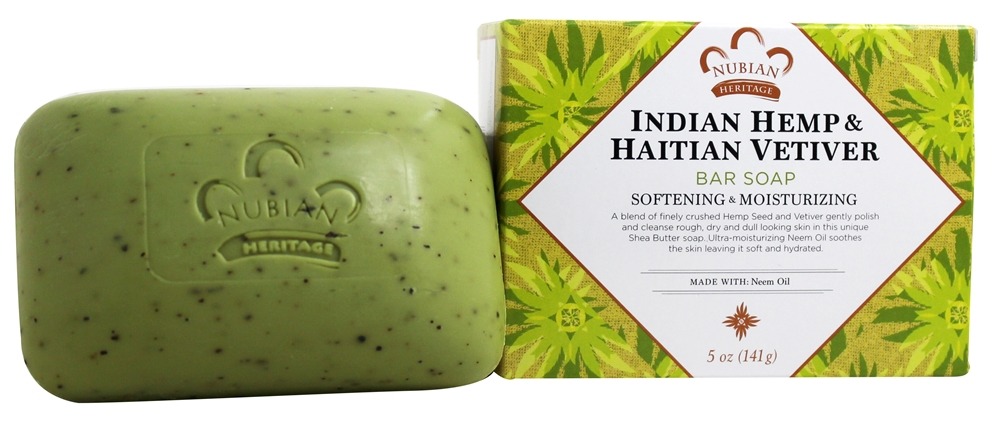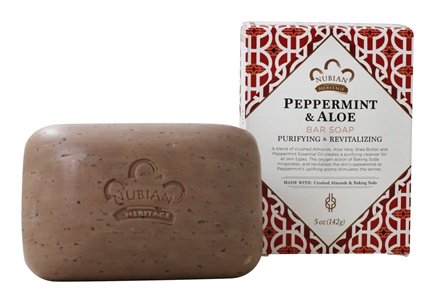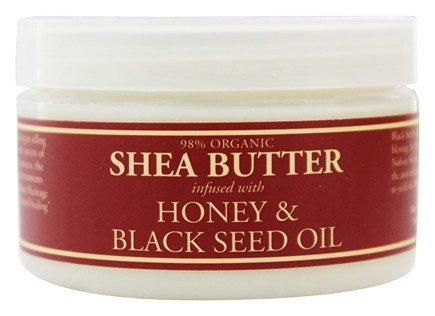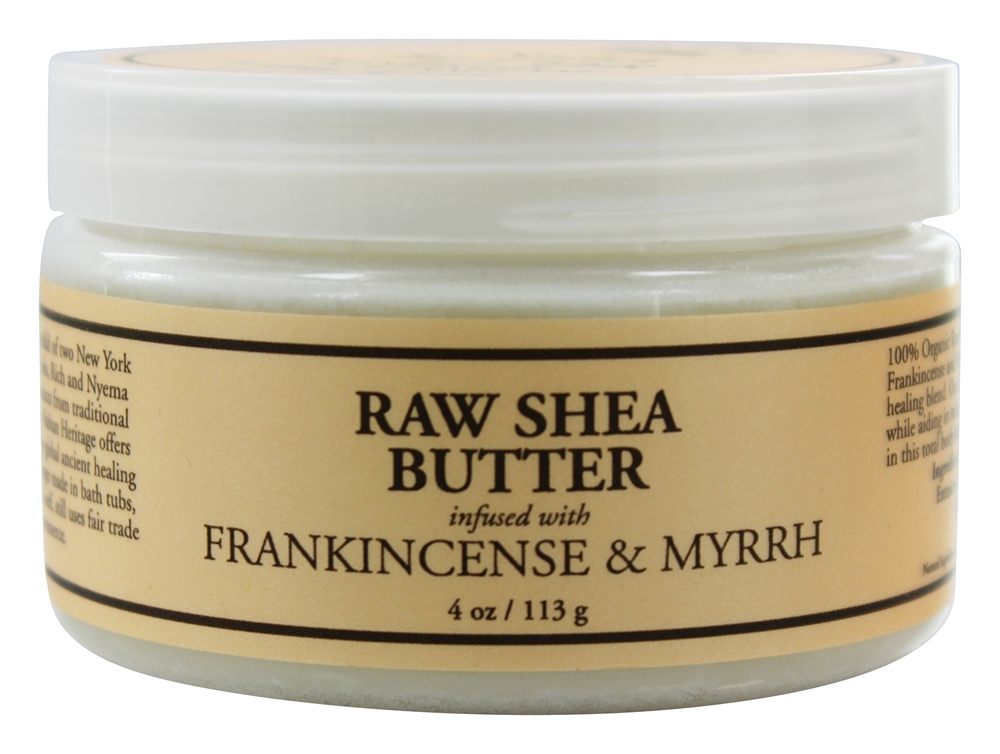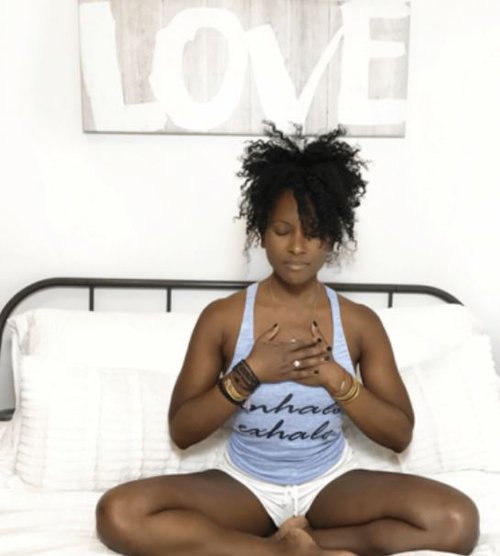 Nubian Heritage Story
The Nubian Heritage Story
They got their start as street vendors in Harlem. Fresh out of college and without jobs, they set out to bring the healing traditions of African Black Soap and Shea Butter to the community they loved. Short on experience, but full of passion and determination, they used their knowledge of culturally authentic healing traditions to create their natural skin and body treatments back in 1991, and every day since.

Passionate about sharing their products and the cultures they come from, they've been guided by their community's demand for wellness products that spoke to their unique needs and have drawn on the rich healing philosophies of these communities around the globe.

Guided by the legacy of ancient Nubia, the world's first melting pot, they remix global healing traditions into modern wellness solutions. Ancient Nubia was once a center of cultural trade — a place where goods, ideas, and customs from across Africa, Asia, the Middle East, and the Mediterranean came together, influenced each other, and then spread across the ancient world. That's the inspiration behind Nubian Heritage. They bring together traditional healing practices, cultural wisdom and indigenous ingredients, remix them and create modern natural solutions for skin and hair. This is their mission: to make the cultural exchange the model for transforming the global community.

Their journey has been a long one, and it's far from over. What began in Harlem continues globally as they empower individuals with healing traditions, rituals, and philosophies from around the world. They're constantly developing new products and remedies, and discovering and sharing new paths to wellness.
Meet Their Founders
Nubian Heritage's co-founders Richelieu Dennis, Nyema Tubman and Mary Dennis created a brand that had a humble beginning over 20 years ago on the streets of Harlem. After graduating from renowned business school Babson College in 1991, Richelieu and Nyema were unable to return to their home country of Liberia due to civil war. Fresh out college and without jobs, the childhood friends partnered with Richelieu's mother, Mary, to bring the healing traditions of African Black Soap and Shea Butter to the community they loved. Passionate about natural products with indigenous ingredients and the cultures they come from, they began handcrafting shea butter soaps and salves and sold them as street vendors. Guided by the legacy of ancient Nubia, the world's first melting pot, Richelieu sought to remix healing wisdom and culturally authentic practices into modern wellness solutions. In speaking with the community daily as a street vendor, he was able to answer the demand for healthy products that spoke to people's unique wellness needs.

Richelieu, Mary Dennis and Nyema founded parent company Sundial Brands and the Nubian Heritage brand was born. Grassroots efforts and strong word-of-mouth brought the collections to the attention of retailers, and products were soon available on shelves nationwide, including Whole Foods, Vitamin Shoppe, Wegmans, Sprouts, Pharmaca and independent health food stores.

Believing in the power of commerce to change the world, Richelieu pioneered Sundial's Community Commerce program. Since Shea Butter is central to the company's products, it's ethically sourced from seven women's co-ops in Northern Ghana, and the brand works with over 700 women. An ethical wage premium is paid to these enterprising women, and Sundial aids in monitoring practices to ensure that the efficiency, health, profitability and quality of life is elevated for members of the coop. The women in Ghana become Sundial's partners, not just suppliers, and with their rise in income, they experience greater health, access to education and the benefits of financial freedom.

Richelieu remains a pioneer in his research, testing and utilization of rare, raw materials from all over globe, as well as incorporating these ingredients into his skin and hair care formulations in culturally authentic ways. As an avid, constant gardener at his home and office, he continues to draw inspiration for his products from the many flowers and herbs he grows.