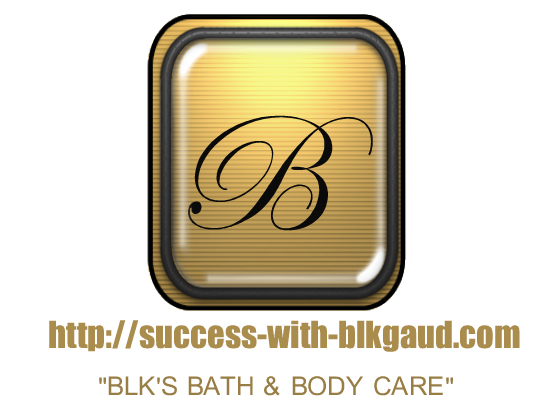 THE NUBIAN HERITAGE STORY
We got our start as street vendors in Harlem. Fresh out of college and without jobs, we set out to bring the healing traditions of African Black Soap and Shea Butter to the community we loved. Short on experience, but full of passion and determination, we used our knowledge of culturally authentic healing traditions to create our natural skin and body treatments back in 1992, and every day since.
Passionate about sharing our products and the cultures they come from, we've been guided by our community's demand for wellness products that spoke to their unique needs and have drawn on the rich healing philosophies of these communities around the globe
Guided- by the legacy of ancient Nubia, the world's first melting pot, we remix global healing traditions into modern wellness solutions. Ancient Nubia was once a center of cultural trade — a place where goods, ideas, and customs from across Africa, Asia, the Middle East, and the Mediterranean came together, influenced each other, and then spread across the ancient world. That's the inspiration behind Nubian Heritage. We bring together traditional healing practices, cultural wisdom and indigenous ingredients, remix them and create modern natural solutions for skin and hair. This is our mission: to make cultural exchange the model for transforming the global community.
Our journey has been a long one, and it's far from over. What began in Harlem continues globally as we empower individuals with healing traditions, rituals, and philosophies from around the world. We're constantly developing new products and remedies, and discovering and sharing new paths to wellness.